Courses you can choose from
Selecting a suitable course directly impacts an individual's academic and professional life. Opting for a course aligned with one's interests and career goals can significantly enhance the learning experience and ensure growth and success.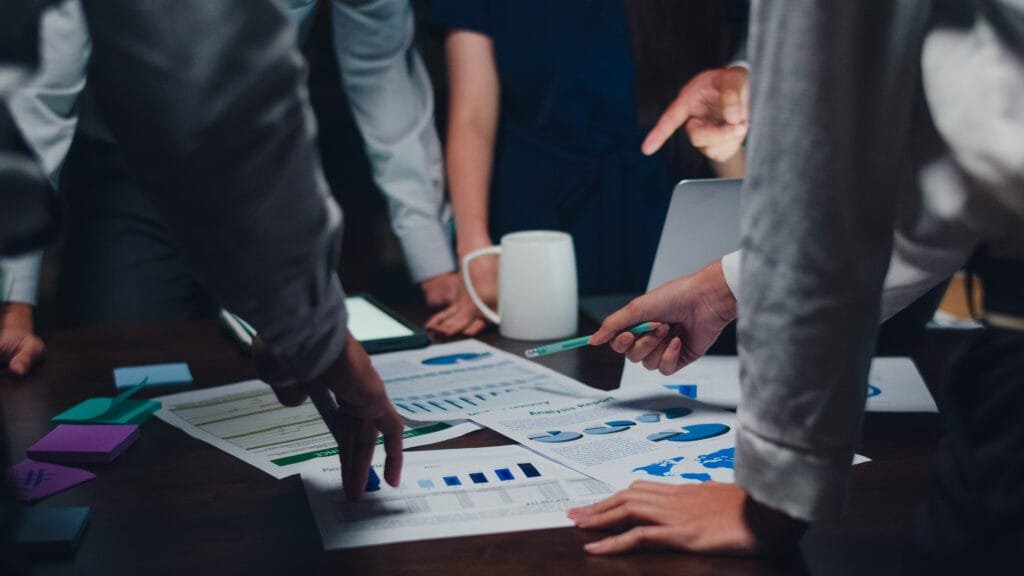 Covers a wide range of topics including accounting, marketing, finance, human resources, strategy, and operations management
These courses typically cover a broad range of topics, including contract law, tort law, criminal law, civil law, and constitutional law.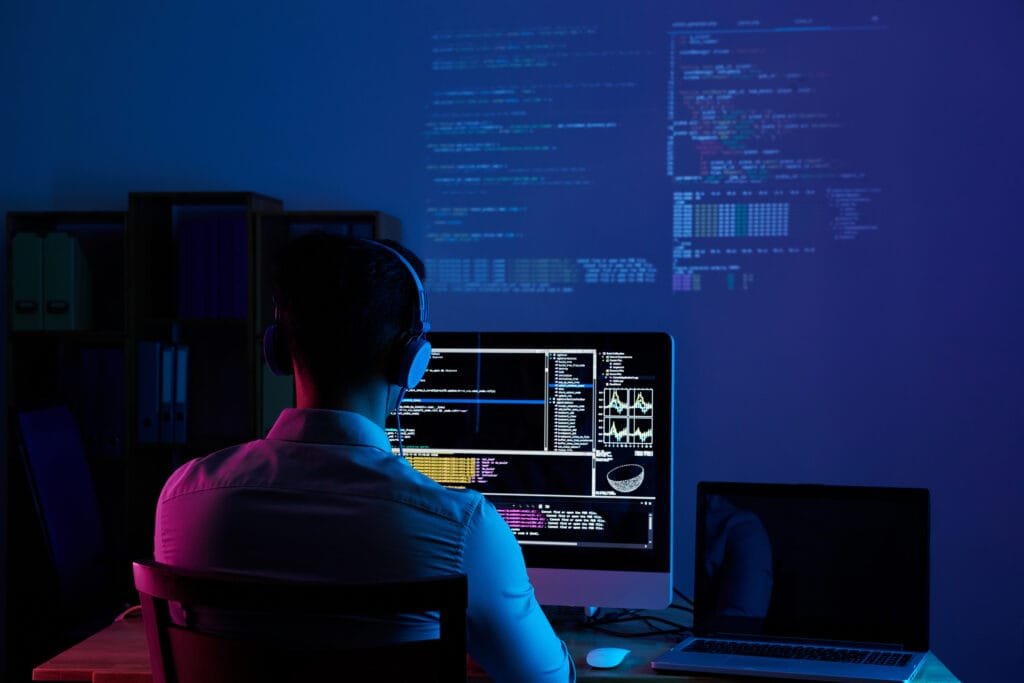 Courses cover a wide range of topics, including programming, software development, data analysis, network security, artificial intelligence, and more.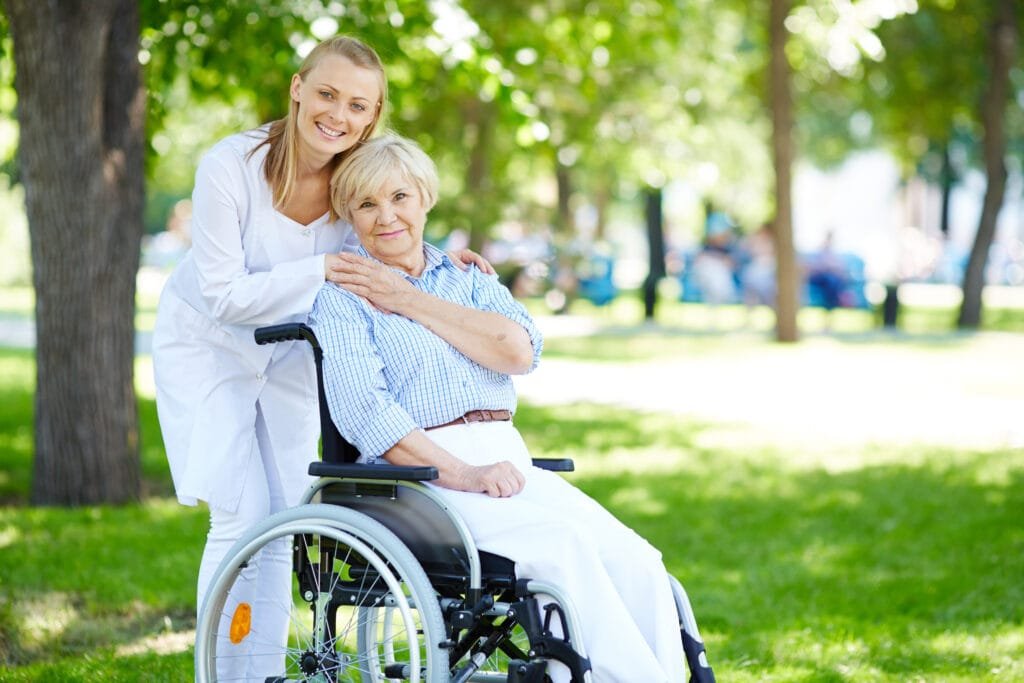 Health and Social Care courses include practical training, such as clinical placements, which provide students with hands-on experience in a healthcare setting.
These courses cover various aspects of the construction process, from project management and architectural design to construction methods and materials.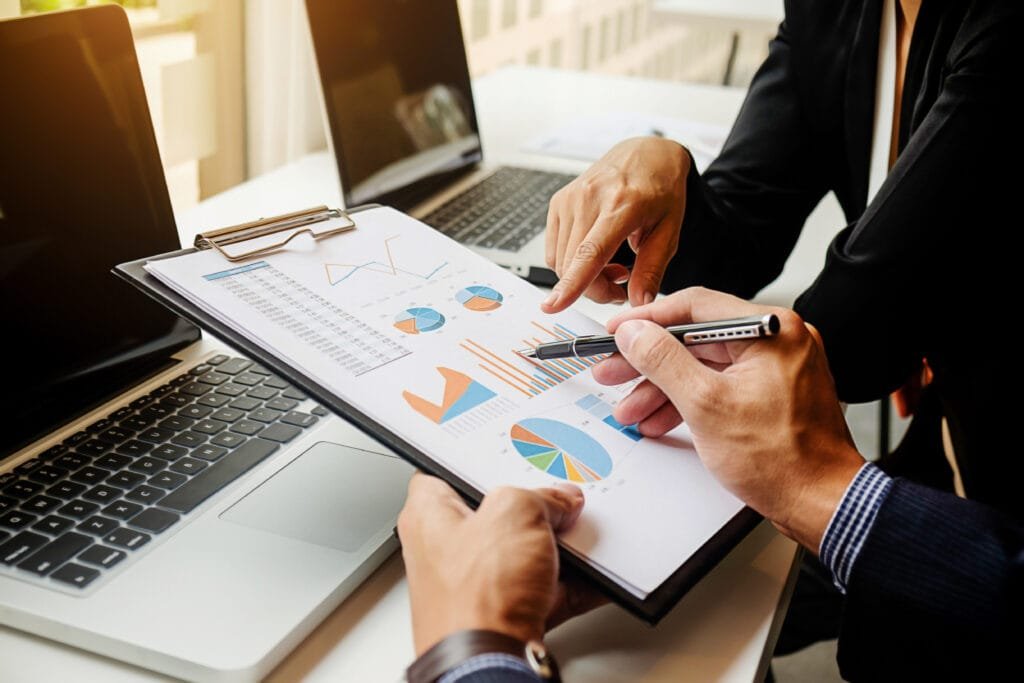 Financial Management Courses are designed to equip individuals with the knowledge and skills necessary to effectively manage financial resources in various settings.