Welcome to Active Care Education LTD
Welcome to Active Care Education LTD. (ACE) is passionate to provide comprehensive support to students who are ambitious to study in the UK from both international and domestic backgrounds. We are offering customised services for every student to meet their needs throughout their admission process. Our team of experienced student consultants have years of experience in the education system of the United Kingdom. They understand every student's requirements and offer custom-tailored services to meet those. To reduce the complexity of the admission process, our consultants guide students in all the steps to fulfil their Higher Education in UK. Our team also help students to choose courses that fit with their lifestyle, and that brings flexibility to study.
One of the most important concerns for any student is managing finances throughout their studies. We acknowledge the significance of student finance and its impact on education. Our dedicated team is equipped with adequate knowledge of student finance opportunities available in the United Kingdom for Home students. We provide guidelines on finances to assist the Home & EU students to explore all possible ways for funding your education. 
We keep effective relationships with our partnered institutions to extract the best possible offers to meet the expectations of our students.
Your Gateway to UK Education and Financial Guidance 
Our vision is to be renowned for our commitment to excellence and student success domestically and internationally. We strive to nurture a culture of inclusivity, diversity, and respect, ensuring that every student receives an equal opportunity to pursue their educational aspirations.
At Active Care Education, our mission is to empower and inspire students to achieve their educational goals. We are committed to provide personalised guidance, reliable information, and exceptional services to help students make an informed choice about their academic future.
Experts in giving you the best start
Ella Stark
Lead teacher and 1-2 year olds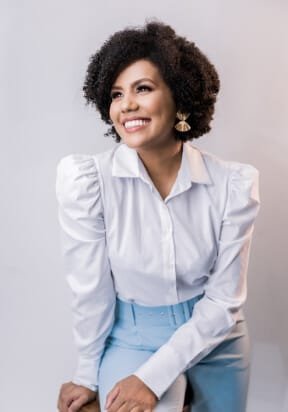 Harriet Bailey
Teacher: 2-3 year olds
Melinda Schiller
Teacher: 3-4 year olds